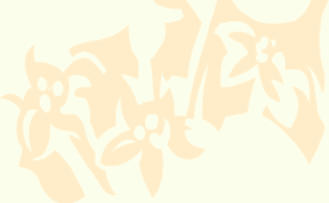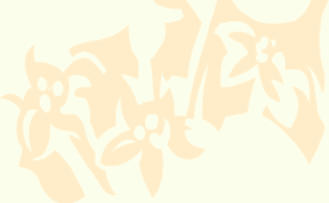 Breakfast Selections
How about this for your next
business meeting! A nice
breakfast buffet to get the juices
flowing might be just what your
group needs. The morning of
your wedding can be very hectic
and wouldn't this be a great way
to get your party together for
final preparations before your
big event. You can choose to
enjoy a continental breakfast or
a full breakfast buffet.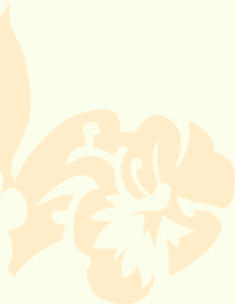 What is your event? A business meeting? Birthday? Graduation party? How about a baby shower? Do you need somewhere
special for your rehearsal dinner, bridal shower or even your wedding? How about an Anniversary or Retirement party?
The Kensington can meet all of you needs for these special events! Our bright and welcoming Garden Rooms can hold up to 95
people and a beautiful oak bar is available. Or you can choose the Grand Ballroom that accommodates up to 200 people and
includes a stage and dance floor. The atmosphere is elegant, and you can decorate to make your event unique and personal.
Light Luncheon Selections
This is another great choice for that
important business meeting where
you can eat and brainstorm with
your group without worry. Your
Bridal or Baby shower, Retirement,
Anniversary or Birthday party is also
a good time to enjoy our light
luncheons. And don't forget
Graduation in the Spring. The
choices are many and just perfect
for your event.
Dinner Buffet Selections
Our delicious and
mouthwatering Buffet Selections
are sure to please any appetite!
From Rehearsal Dinner to your
Wedding Reception, this is an
excellent choice. The Dinner
Buffet is a great idea for any
event.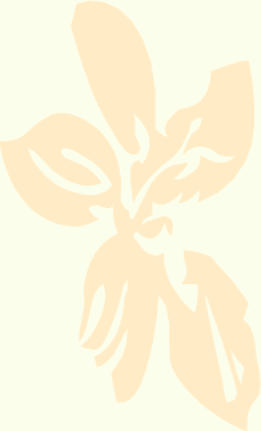 Served Meal Selections
Perhaps you prefer a more
formal atmosphere at your
event. The menu choices are
many. Our catering staff are
attentive and start the meal with
a salad, then the main entrée
selection with your side
selections and finish off with
dessert.
Catered Extras
This includes a delicious variety
of appetizers and Hors D'oeuvres!
You can choose from a couple of
appetizers or order an entire
appetizer buffet. Whether you
choose cold or hot appetizers or
even both, everybody loves to
snack and this is the perfect
choice for any event.
Desserts
Perfect for the sweet tooth in all
of us and to finish off that
fabulous meal, perhaps with a
cup of hot coffee. Yummy,
yummy, yummy!


©2022 Kensington Catering and Banquet 311 E. Simmons Street Galesburg IL 61401 309-342-2577
We Accept All Major Credit Cards
Simply the Finest in Catering and Banquet